Detailing Products Tools
We use the best auto detailing products and tools on the market. Most of our machines and products are imported from Germany and Italy. We deliver the best auto detailing results to our clients by investing in professional auto detailing supplies like the best car wax, paint sealant, safe wheel cleaner, tire dressing, leather conditioner and more. At RS AUTO SPA we use only the finest auto detailing products and supplies available to clean and protect your car for long lasting beauty and durability.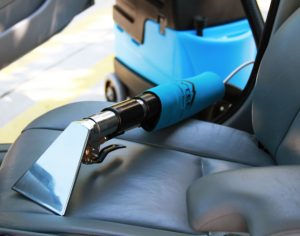 RS AUTO SPA use only the best in multi layer measuring devices to gain accurate readings of your paintwork thickness.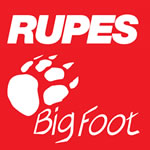 RS AUTO SPA use the latest paint correction system from Rupes. Rupes polish, pad combinations with there legendary Rupes Bigfoot polishers.

We use both dual action and rotary machine polishers from Flex power tools.

Menzerna the highest standards for polished surfaces.Removing scratches, runs, overspray, streaks, clouding and holograms.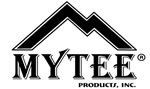 Mytee offers the best Carpet Cleaning Extractorsand upholstery-spotting machines.

CarPro is proud to offer the very best in polymer sealants, carnauba waxes, microfiber towels, polishing pads, machines and more!

Dupray Hill Injection steam cleaner is a professional grade car detailing tool, able to help restore, sanitize, remove stains and deep clean any car interior.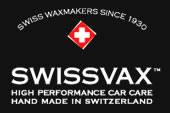 Swissvax is a complete care system for cars. It comprises an interrelated range of cleaning, washing and care products. This has allowed Swissvax to become what it stands for today: high-value care by perfectionists for perfectionists.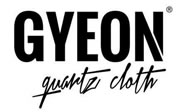 GYEON offers a range of premium quality products which have been extensively tested to satisfy the needs of car detailing enthusiasts, as well as the tough requirements of professionals.

Leatherique is the perfect restoration system for automobile leather interiors. Both have ingredients including proteins, cleaners, and conditioners that find their way deep into the natural pores of the leather and force out the dirt out.

Gtechniq's line of surface preparation and finishing products are designed to perfect, protect and maintain all automotive surfaces. Range includes composite ceramic coatings, leather protection, fabric protection, wheel and trim protection, shampoos and much more. 

German brand automotive waxes, polishes, cleaners and lubricants.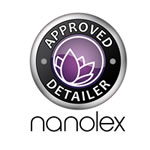 Nanolex is highest quality german professional car care supplies and the next generation nanotechnology coating which protects and enhances the appearance of automotive paint.