Auto Detailing - Ceramic Car Coating At It's Best!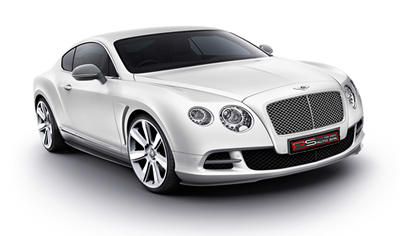 Car Detailing and Ceramic Coating by RS AUTO SPA, is Toronto's Best 5 Star Car Detailing Company. The professional car detailing services we provide are based on your automotive needs and preference. We run a First Class auto detailing and ceramic car coating studio to achieve quality car detailing work for clients demanding perfection, appreciation and respect for their vehicle.
Professional Car Detailing Treatments
We offer professional car interior detailing, exterior car cleaning and detailing service in Toronto, leather cleaning, car wash, interior steam cleaning, Paint Correction, Ceramic Coating, Paint Protection Film featuring best clear bra brands from: XPEL Ultimate, SunTek, STEK. We specialize in some of the finest cars in the world and treat each vehicle with care and attention.
Professional Car Detailing on all makes and models of sports, prestige and luxury cars including Audi, BMW, Bentley, Ferrari, Ford, Lexus, Jaguar, Lamborghini, Mercedes, Tesla Model X, Porsche, Tesla Model S, Corvette, Tesla Model 3, Nissan GT-R and more.
Specialized Auto Detailing Services
Hot Water Extraction Upholstery Cleaning
Interior Steam Cleaning
Flat, Matte, Satin Paint Finish Care
Ceramic Coating, Car Wax, Sealant
Overspray, Tree Sap Removal
Scratch, Paint Swirl Repair
Paint Correction and Protection
Ceramic Paint Coatings: Nanolex, Kamikaze, Gyeon
Paint Protection Film (Clear Bra) SunTek, XPEL, STEK
Clay Bar Treatment Contamination Removal
Interior Leather Cleaning
Wheel, Tire Cleaning, Protection Coating
Car Debadging, Emblem Removal
Engine Detailing
Headlight Restoration
Convertible Top Cleaning and Protection
Windshield Glass Coating
Windshield Protection Film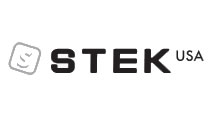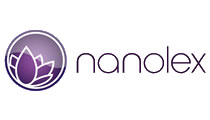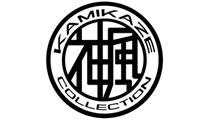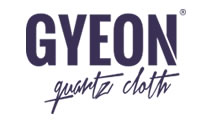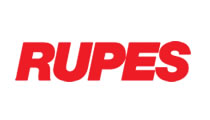 Just picked up my car from here Amazing is all I can say Would deffinetly recommend every1 I know They are good at what they do and also work with you to make sure ur happy Thanks, and u r deffinetly my new spot to take care of my baby's needs

shane nasser


2/01/2018

Installed a kamikaze ism coating @ RS AUTO SPA. The car came out perfect, looks better than the day I drove it off the lot. Roman provides a GREAT service in a timely fashion. Look no further for Quality workmanship. Will return 100%

Michael S


11/13/2017

Roman was very accommodating of my requests - although this was my first time dealing with him, to say that he did an awesome job would be an understatement! Appreciate the attention to detail and level of effort he put into my car. Suffice to say both my Charger and I left his shop very, VERY Happy! Thanks for the awesome service Roman!! ^_^

Randal Noronha


2/03/2018

Just got my brand new BMW ceramic coated buy these guys, very knowledgeable, took the time to explain to me exactly what they were going to do & They are very focused on customer service Awesome experience.

Lana Smirnova


2/17/2018

I recently had my car ceramic coated and the results blew me away. My car looks amazing! From beginning to end, Roman was a true professional whose careful attention to detail won't go unnoticed. I look forward to my next service with RS Auto Spa.

S Tran


4/01/2018

Interior detailing done. My car looks new inside! Amazing job and reasonable pricing. I will definitely be coming back for my next detailing.

Joshua Sokolowski


9/21/2017

My car was filthy and after a few hours it looked better than it did when I picked it up from the dealership. Excellent work!!! Highly recommended!! Will definitely be back and will confidently refer friends and family.

Adriana Lopes


1/18/2018

RS AUTO SPA provides very professional detailing and Ceramic Coating service. Roman and Anthony couldn't be any nicer guys. They take time to make sure my car is looking its best and the job is done to the highest standards.

kavie tharma


2/21/2018

As first experiences go, I couldn't have been happier. I showed up to Roman's shop after a long winter and in under 3 hours left with my interior looking absolutely impeccable. Roman is very professional, and did a great job explaining the different treatments my interior would be going through. I will most certainly be coming back!

MA Toujours


3/17/2018

We've been steady customers of RS AUTO SPA. I leave their facility after every detailing very satisfied with the quality of workmanship and their professional conduct. These guys are passionate about cars and are real professionals. I really appreciate the free shuttle service you guys provide while my car gets treated. Thank you!

Nati Leko


2/16/2018