AUTO DETAILING TORONTO AT ITS BEST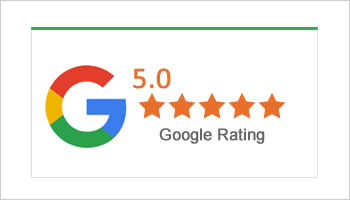 Auto Detailing & Ceramic Coating by RS AUTO SPA, is Toronto's Best 5-Star Car Detailing Company. The professional auto detailing services we provide are based on your automotive needs and preference. We run a First Class auto detailing studio to achieve quality detailing work for clients demanding perfection, appreciation and respect for their vehicle.
We offer professional interior, exterior car cleaning and detailing service in Toronto, leather cleaning, car wash, interior steam cleaning, Paint Correction, Ceramic Coating, we specialize in some of the finest cars in the world and treat each vehicle with care and attention.
Professional car detailing on all makes and models of sports, prestige and luxury cars including Audi, BMW, Bentley, Ferrari, Ford, Lexus, Jaguar, Lamborghini, Mercedes, Porsche, Tesla, Corvette, Nissan GT-R and more.
Auto Detailing Specialty Services
Hot Water Extraction Upholstery Cleaning
Full Car Interior Steam Cleaning
Flat, Matte, Satin Paint Finish Care
Car Wax, Sealant, Ceramic Car Coating
Overspray, Tree Sap Removal
Scratch, Paint Swirl Repair
Paint Correction and Protection
Ceramic Paint Coatings: Nanolex, Kamikaze, Gyeon
Paint Protection Film PPF self-healing
Clay Bar Treatment Contamination Removal
Interior Leather Cleaning
Wheel, Tire Cleaning
Wheel Protection Coating
Engine Detailing
Headlight Restoration
Convertible Top Cleaning and Protection
Windshield Glass Coating
Car Debadging